Hi all,
Just a couple more designs for the rear guard bibs that will bolt on directly with the original factory rear seat and other solo seats like the Danny Gray Buttcrack etc. They are also longer and extend further down the guard to the rear as than the original design seen on my bike.
For more info see this thread;
FURY BIB DESIGNS
And the photos, these are paper cut outs but you get the idea.
DESIGN A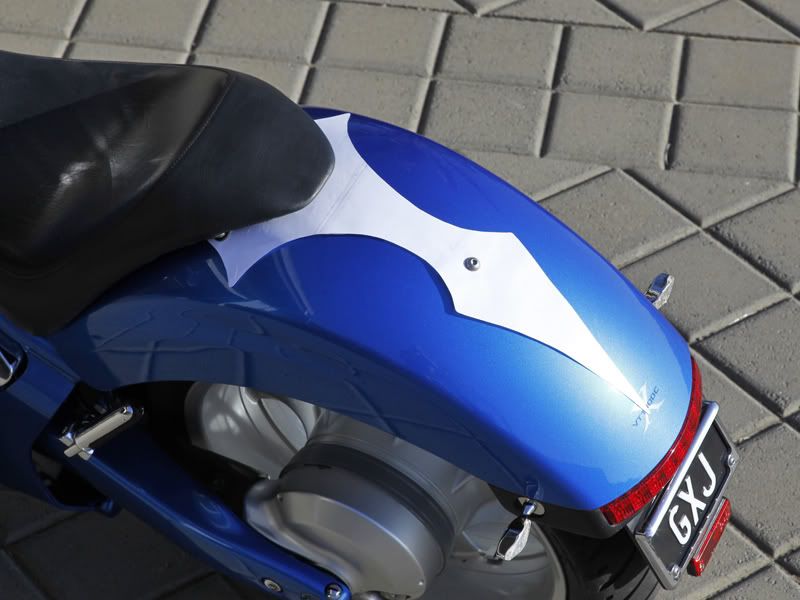 DESIGN B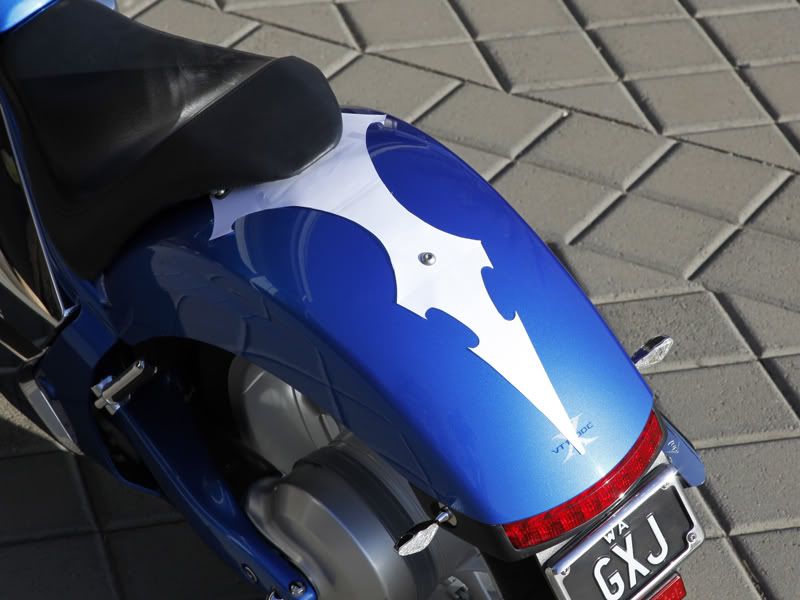 DESIGN C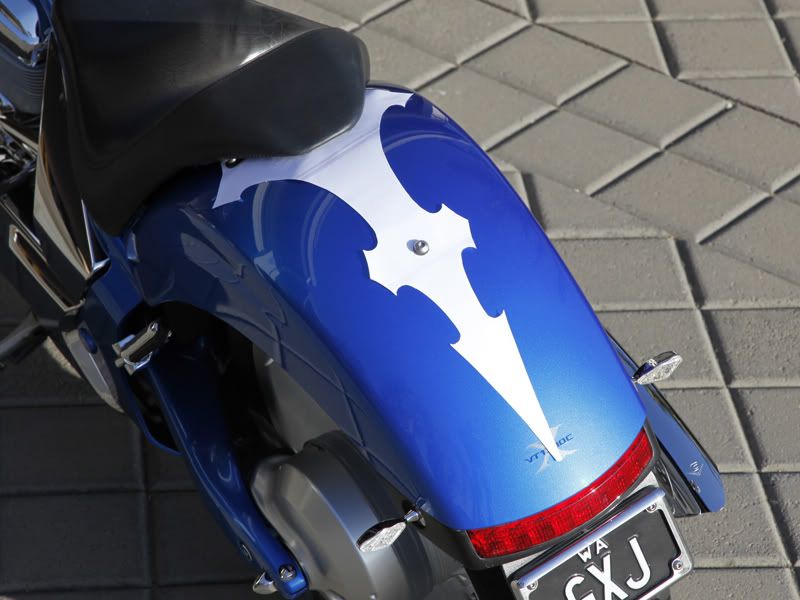 DESIGN D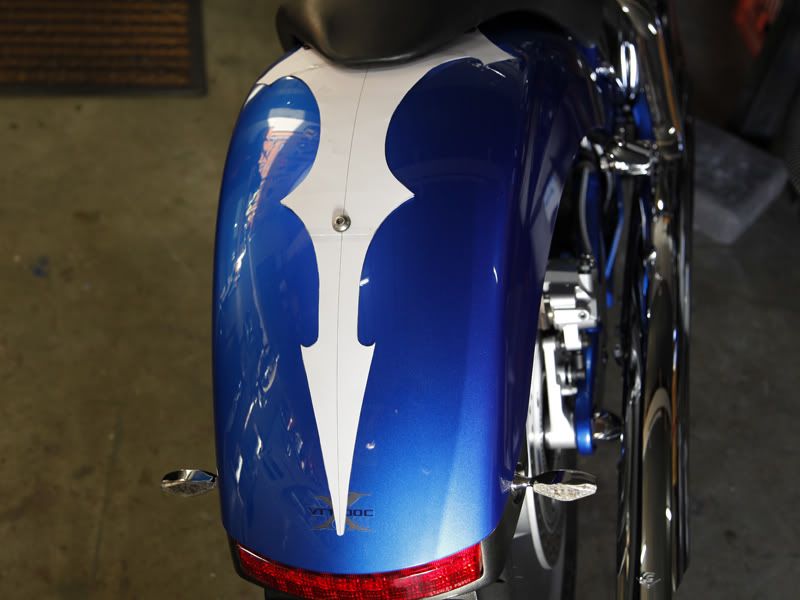 Cheers
Guy