Banned
Join Date: Jun 2012
Posts: 71
its been a long time comming, bet you cant wait to ride it. looks good
Regards,
PAFURY
looks good cord, the e will be a dragon trip early summer. just in time for canadians to come south
---
EAST COAST FURY RIDERS
How's this project coming along, Cord?
---
PEARL WHITE #000009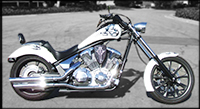 Hey,
I just spoke to the shop today... the tank is being completed for end of this month. Frame, bars and all other black powder coating part are out on March 3. They have decided that putting something in front of the engine would look best, so I am going in March 24, when the bike will be reassembled... to ok their plan for that space after that ok, all parts for painting go out by the end of March.
I have been PROMISED April 15, it will be ready for "unveiling" (one year after I brought it in... I did tell them to take their time though when it looked like they were going to finish in the fall)
I will take some pics when I go in on the 24th.
I will be taking a few rides with you Canadians and Northeast Yanks this year!
Cheers
Jack the Giant slayer is getting ready to release in theaters Thought it was an apropreate plug...LOL your plate should read JTGS!
Well thats good news!

might just venture into town and meet up with ya!
---
BEER HOG
SEPT. 2012 FURY OF THE MONTH
MAY 2015 FURY OF THE MONTH
2015 FURY OF THE YEAR
When everything was apart, did you put in HC pistons and HP cams? Would have been the perfect time to do it.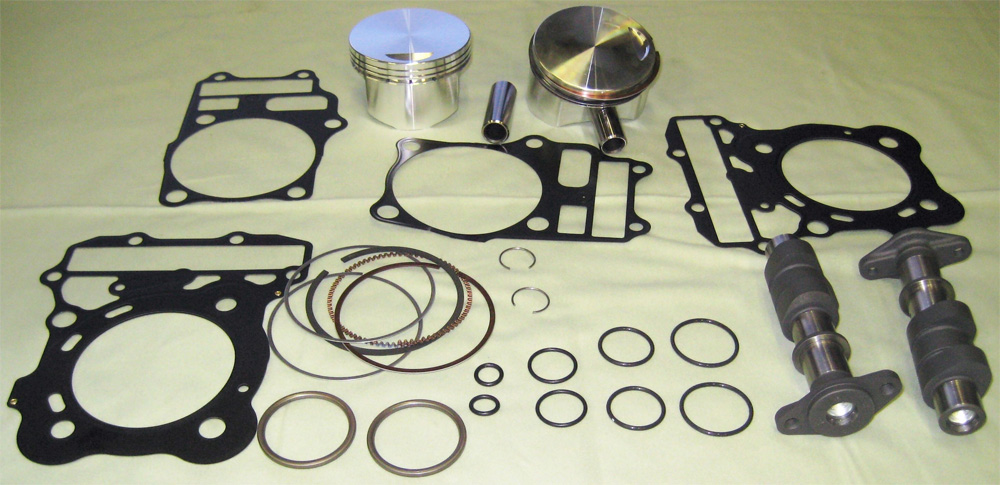 ---
velociraptor intake; Cannella black riser; dyno tuned; black & white spikes
Cobra 3" slips (baffles in); Memphis Shades pop top sportshield; iso-driver boards
Fi2000R, ~120 mls LED lights; C&C SportTour seat; Rebel Bandit ReFlash Hog
I didn't know... damn my infernal ignorance.
I told you about this way back in August 2012. Here's the link:
12 Frame Stretch
You can always save up more money and do it later. But at least you see the light at the end of the tunnel.
Happy riding when you finally get your bike back.
---
velociraptor intake; Cannella black riser; dyno tuned; black & white spikes
Cobra 3" slips (baffles in); Memphis Shades pop top sportshield; iso-driver boards
Fi2000R, ~120 mls LED lights; C&C SportTour seat; Rebel Bandit ReFlash Hog