Painting my bike.
---
Got all the base colors and marble done today. A good friend of mine is gonna helo me airbrush a boarder and do some artwork. More pics to come as it gets done.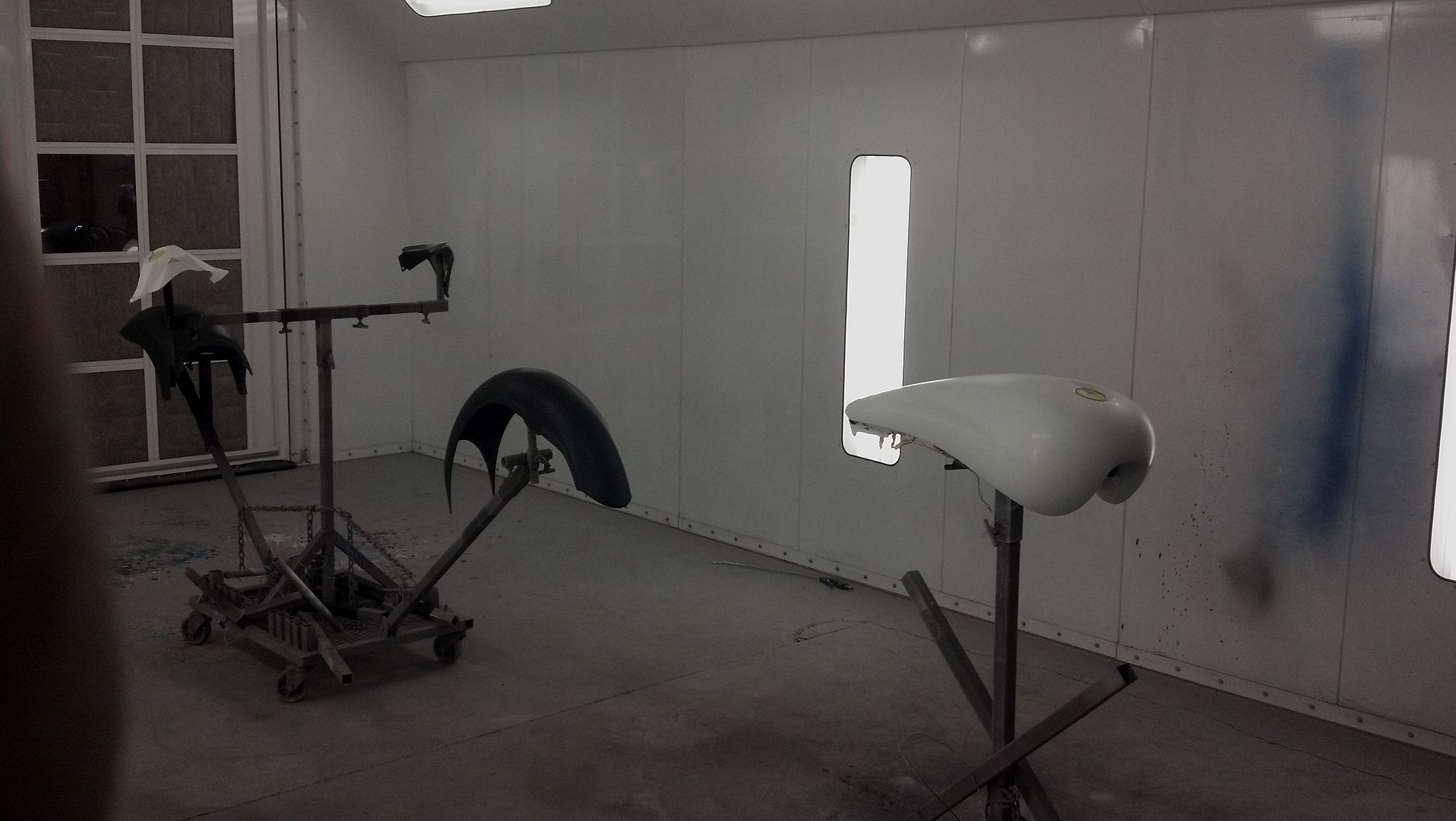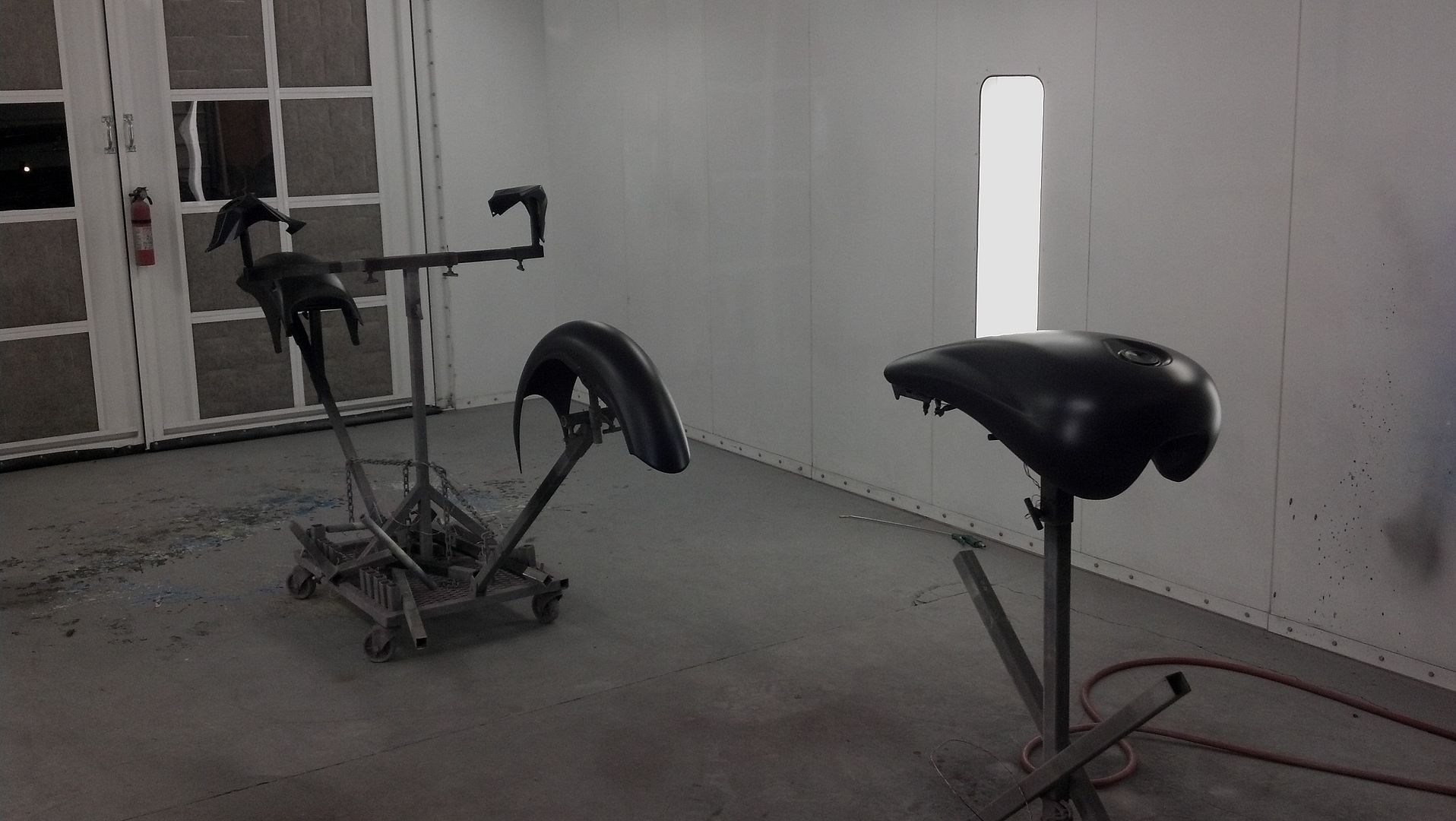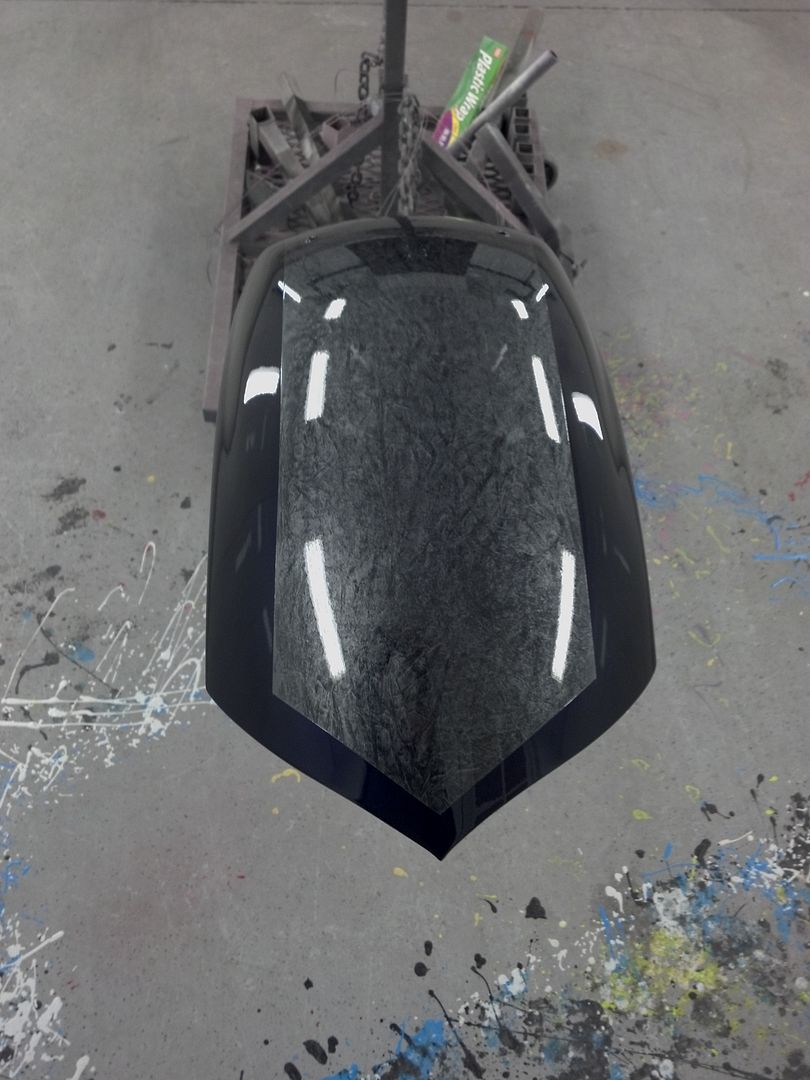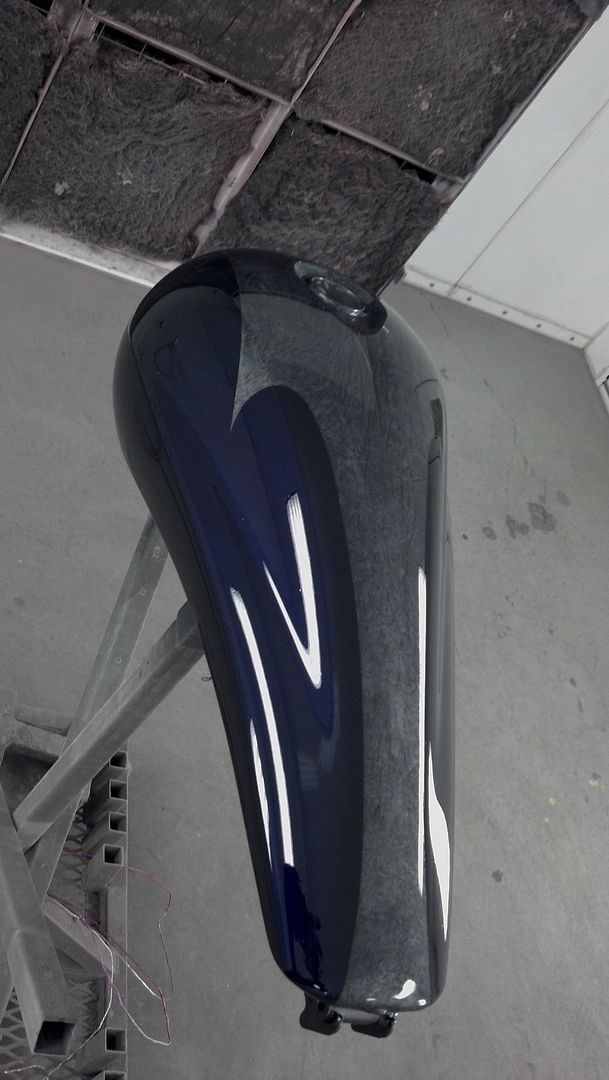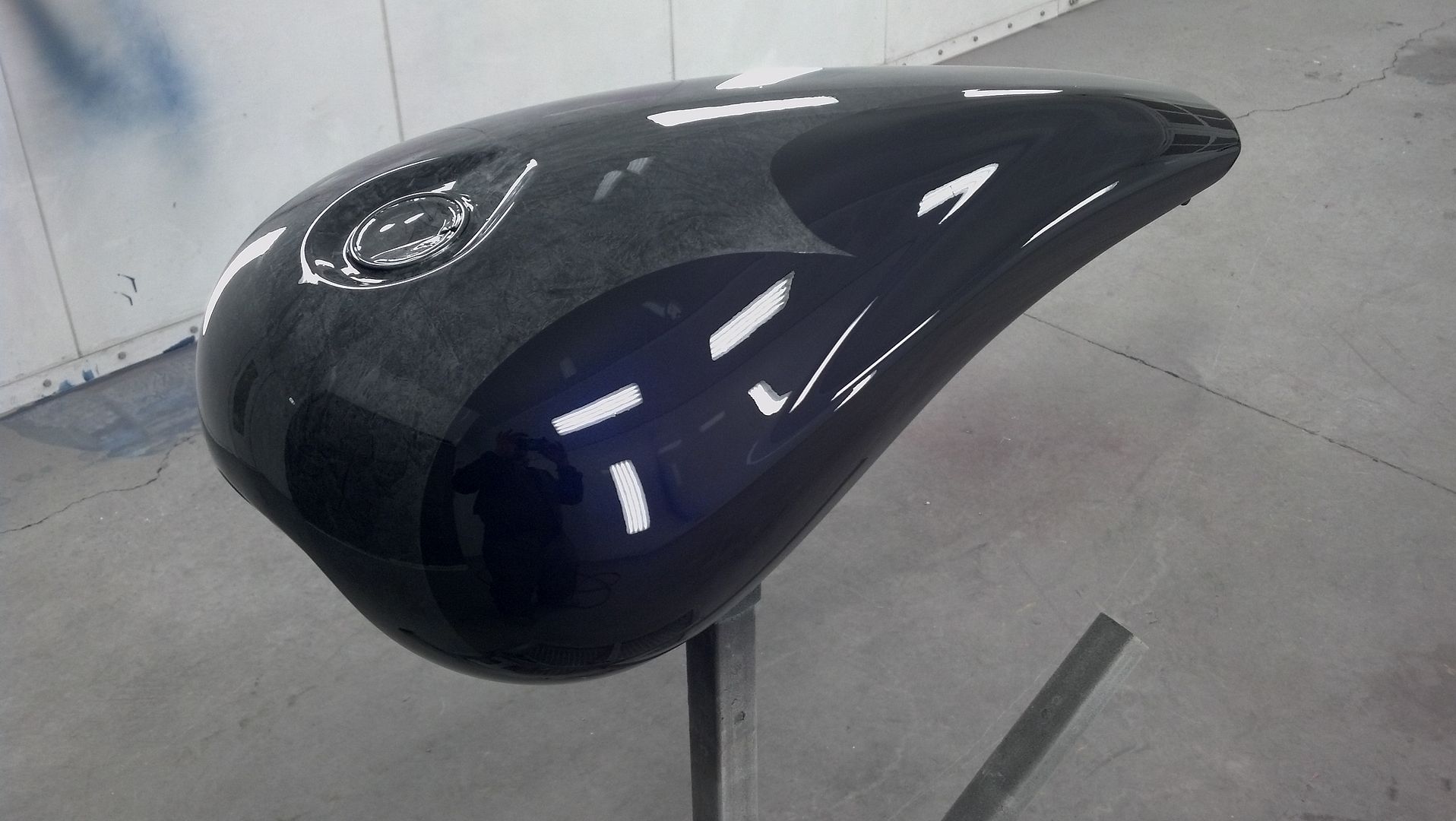 Sent from my DROID RAZR using Motorcycle.com Free App
---
"ZOMB3" Aug. 2012 Fury of the Month
Sumo X kit, Platinum air ride, DLX Grips & Pegs, Billet Blade Levers, Spike Intake, PCV, Raw Designs Blades, MFR 3" Forwards and Pipe. 23" front wheel, 10* trees
Looks great, good work !
---
"It is better to live one day as a lion than a hundred years as a sheep."
I like it simple with a great design, sometimes simple is better. JMO Wish I new how to paint.
---
Mods, Mods, Mods
The marble is great. That will look really sweet in the sun.
---
Very nice, it's a thrill seeing it come together Taco , great work ,
Sent from my iPhone using
Motorcycle.com App
Looks really good
agree with Jag wait till the sun hits it
---
BEER HOG
SEPT. 2012 FURY OF THE MONTH
MAY 2015 FURY OF THE MONTH
2015 FURY OF THE YEAR
Very nice! I think it looks great as-is, but I'm also curious to see what you do with it next.
Wow! Very nice work. Looking forward to seeing photos of the bike when it's complete. Nice job!
---
Life is good!
June 2010 FOTM
Nov 2015 FOTM