Is it spring yet ?!!!!!?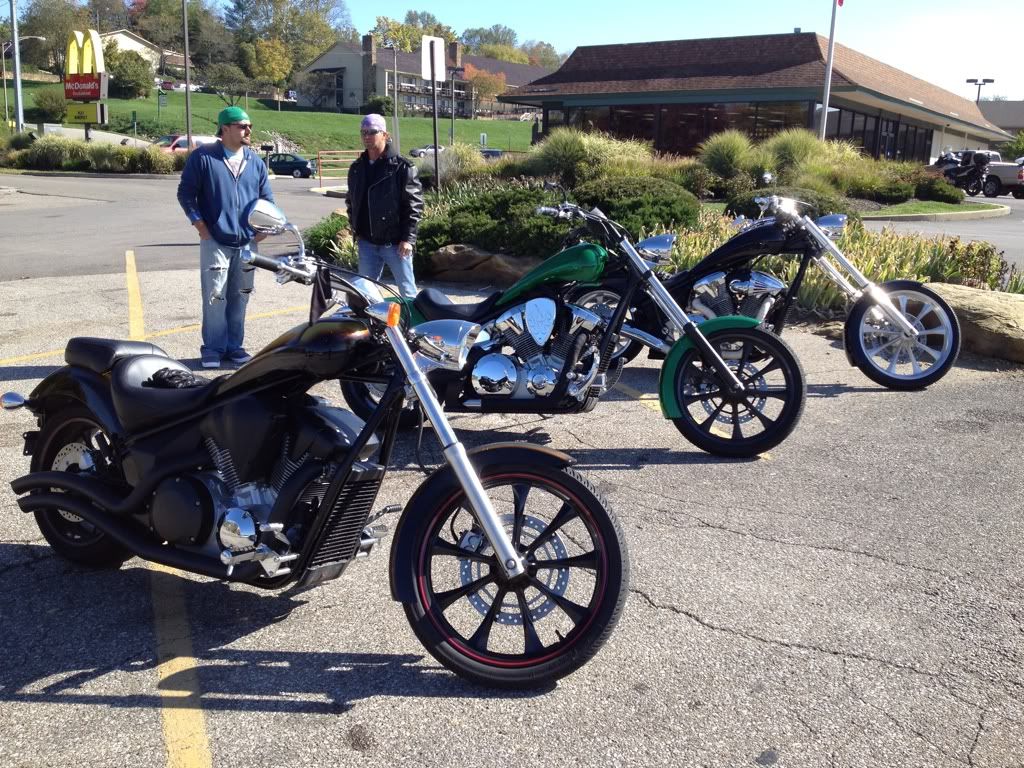 Going stir crazy ! I need some riding therapy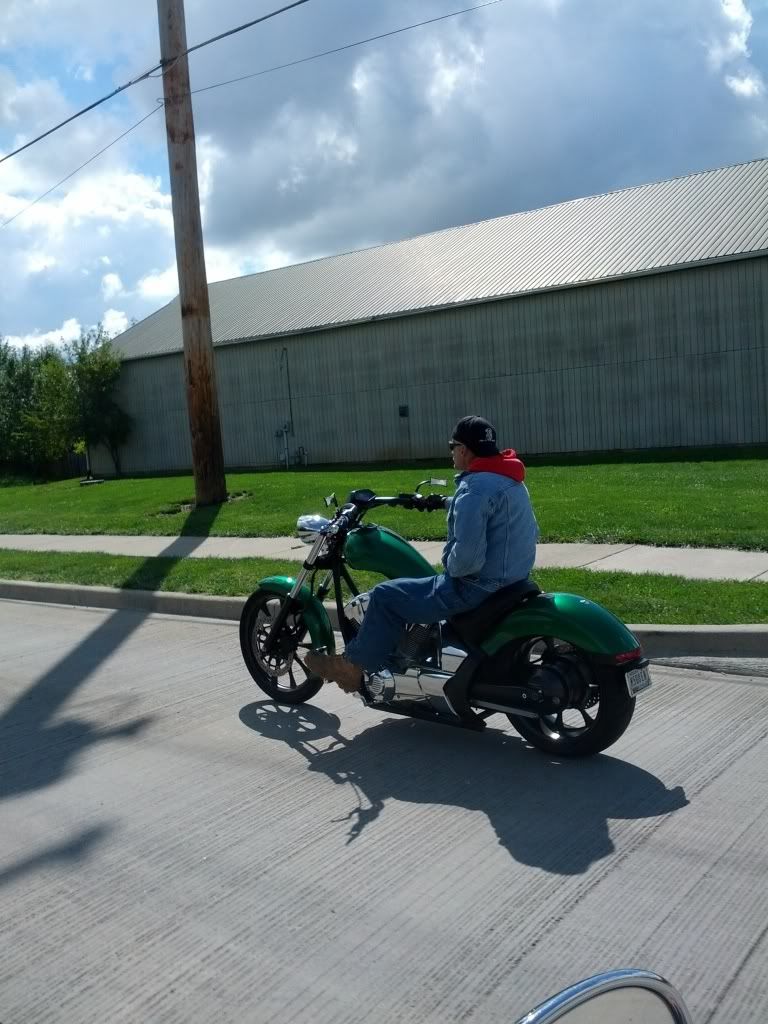 Ah, those were the days... seems so long ago.. bugs hitting us in the face, warm air, heat rising from the road.. giving the low wave to an oncoming brother.. fire ants getting up your britchie leg making jump and scream in pain from standing in a mound you were unaware of...... wait a minute I lost my moment there... Dead-Gum-It now it's gone... shoot...LOL!
You said it Ken, I'm at my most at peace place when I'm on my scoot. The smells & twisty turns , the sounds of 1/2 dozen choppers with custom pipes. When your on those runs like the Brown County with a bunch of brothers does it get any better then that my friend
I just rode mine today. About 55F outside, cloudy, and slight breeze.>
Picture is not to scale and does not accurately depict rider or actual bike.
---
velociraptor intake; Cannella black riser; dyno tuned; black & white spikes
Cobra 3" slips (baffles in); Memphis Shades pop top sportshield; iso-driver boards
Fi2000R, ~120 mls LED lights; C&C SportTour seat; Rebel Bandit ReFlash Hog
Isn't it a GREAT DAY in the hood
Pic at Dreyers with Shanans crotch rocket
---
Last edited by jw; 01-12-2013 at

01:25 PM

.