Steel front fender.
---
I bought this fender, before I decided to go with a 23" front wheel. I have it drilled, but haven't made the fender spacers yet. I have some aluminum plate that I was gonna make them out of, I also have thick rubber that could be used as well. Looking to get $125+shipping.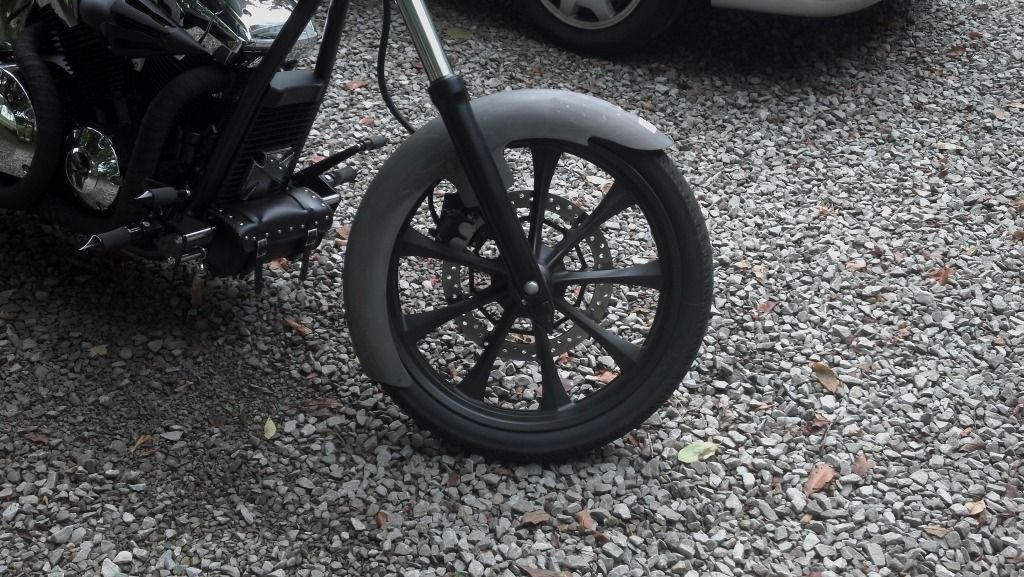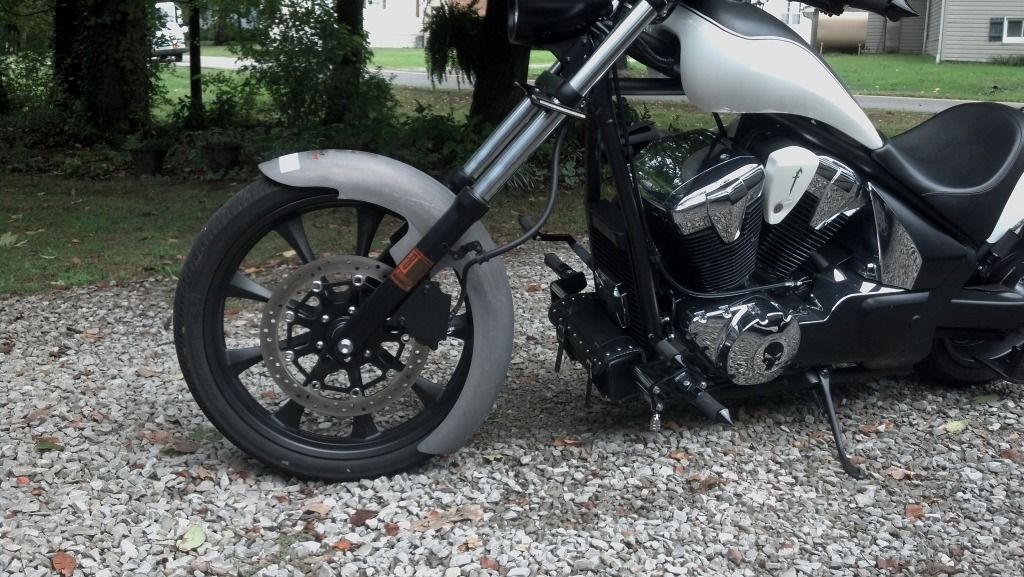 Sent from my DROID RAZR using Motorcycle.com Free App
---
"ZOMB3" Aug. 2012 Fury of the Month
Sumo X kit, Platinum air ride, DLX Grips & Pegs, Billet Blade Levers, Spike Intake, PCV, Raw Designs Blades, MFR 3" Forwards and Pipe. 23" front wheel, 10* trees
Bump, still have the fender. PM me if interested and with questions.
---
"ZOMB3" Aug. 2012 Fury of the Month
Sumo X kit, Platinum air ride, DLX Grips & Pegs, Billet Blade Levers, Spike Intake, PCV, Raw Designs Blades, MFR 3" Forwards and Pipe. 23" front wheel, 10* trees