For all the reflector lovers
---
Honda fury
It's like in the movie Tron...
Senior Member
Join Date: Jun 2015
Location: Denver, CO
Posts: 2,063
Quote:
It's like in the movie Tron...
Now that would be neat.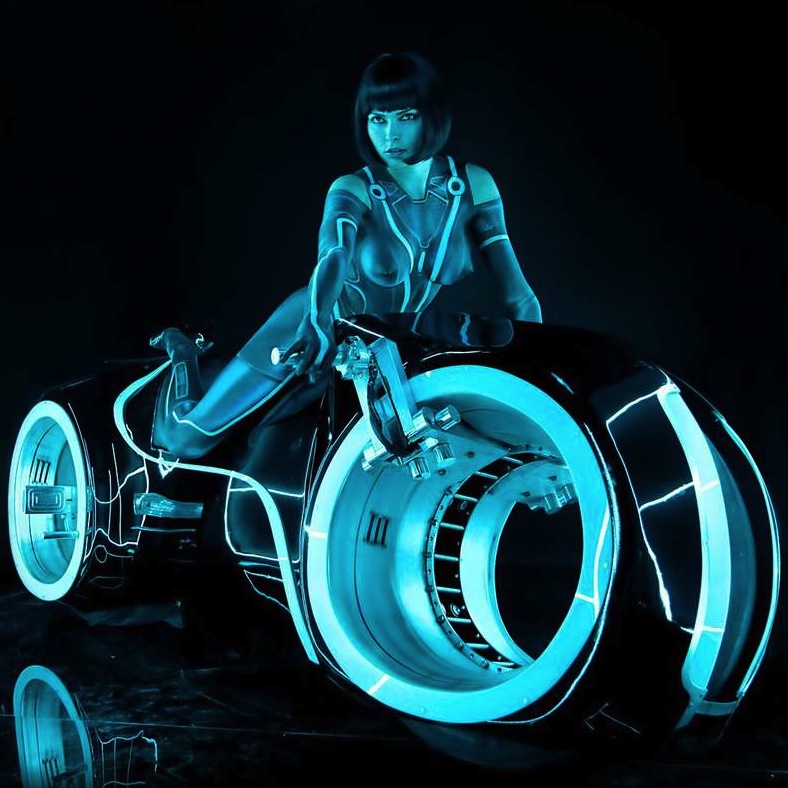 Specially if it came with the girl...
---
They who can give up essential liberty to obtain a little temporary safety, deserve neither liberty nor safety. - Ben Franklin
The best government is a benevolent tyranny tempered by an occasional assassination. - Voltaire
---
Fury addiction in Illinois..but headed toward Georgia as soon as possible
Senior Member
Join Date: Apr 2011
Location: Southern Adirondack Mountains of Upstate, NY
Posts: 1,970
prolly the glare from all the reflection..............................
---
____________________________
........."Roll Tide"
A friend of mine added
red
reflective wheel tape to his
red
Honda F6B
It looked good, the two colors worked well together, reminded me of Red Line Tires
Never got to see the reflective wheel tape in action at night, he sold the bike last year
Here is a link I had in my favorites, have never dealt with them
Rimstripes by Tapeworks
Senior Member
Join Date: May 2015
Location: Cedar Hills Utard (Utah)
Posts: 3,424
Quote:
Any idea why my pictures came out so grainy?
Check the picture resolution settings on your devices camera app.
---
Ride it like you stole it!