Discussion Starter
·
#1
·
Hey everyone, whats going on. Im new here, I dont own a Fury yet, but i will by spring so i figured i would come over and chat. I currently ride a 2007 Triumph Daytona 675, and i love it, but im tired of it, as it was built as a track bike, and it is extremely exhausting to ride on the streets, looking for something more comfortable and just as fun.
My other toy is a 2005 ford mustang GT, i have some plans for it, it dyno'ed at 277 RWHP with Long Tubes, O/R x pipe, and an axel back exhaust, no tune, were hoping to put closr to 350 to the rear wheels by spring, with a few more go fast goodies and a good tune.
heres a few quick pics of my toys if anyone cares: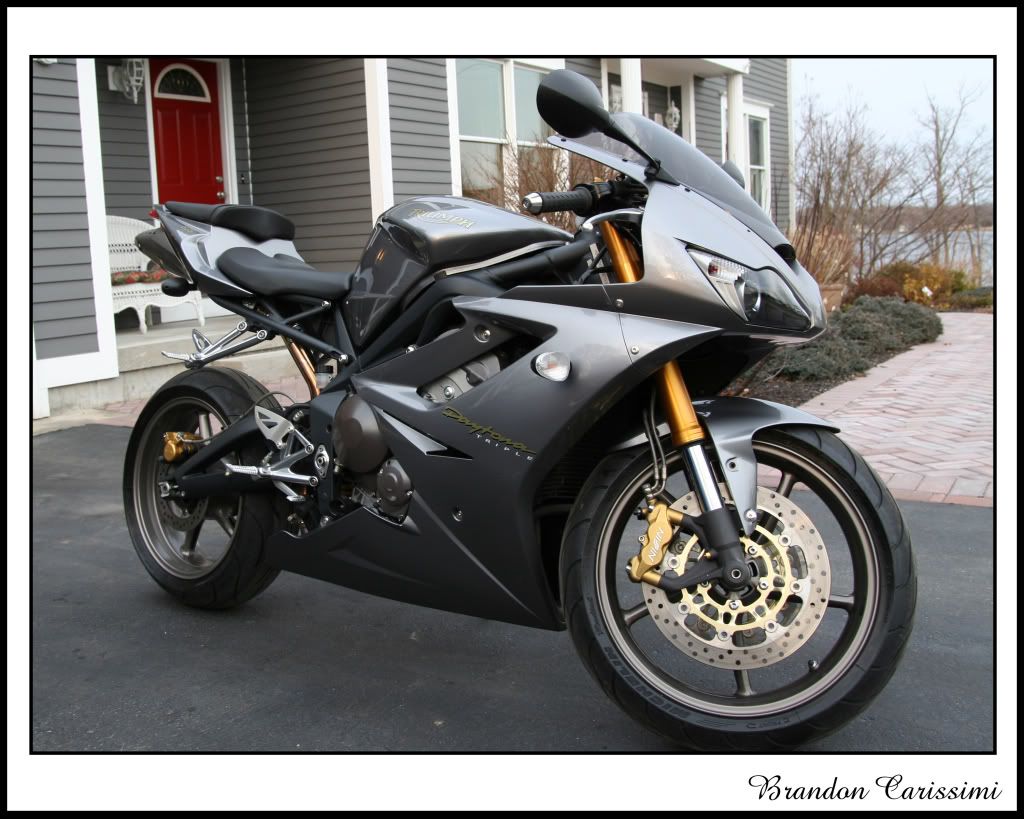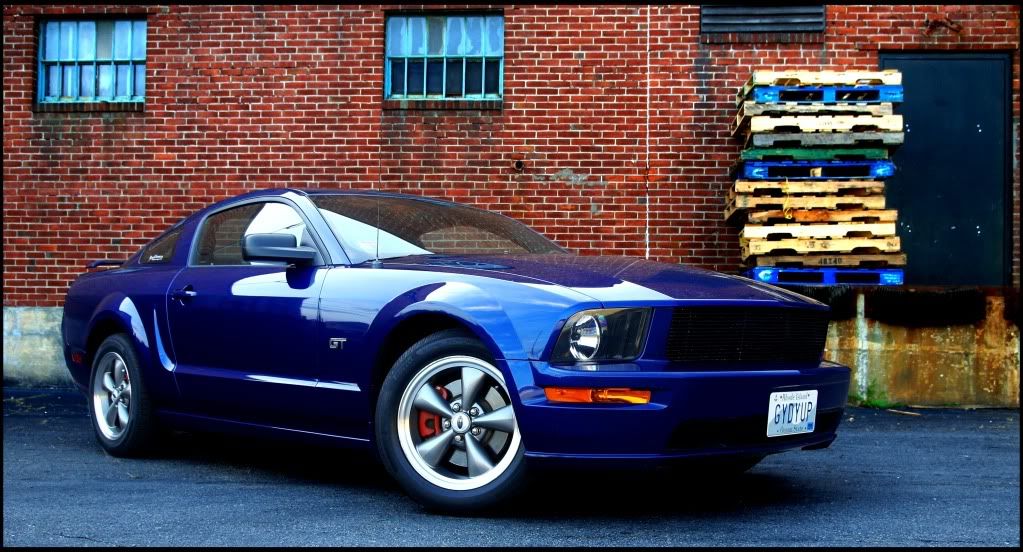 and my old baby, 450AWHP, twin turbo, AWD, man i miss this car.

Thanks for looking
- Brandon