Discussion Starter
•
#1
•

The Shoei company has been designing and manufacturing top-quality motorcycle helmets since 1959. In state-of-the-art research and development facilities in Japan, the company's engineers design and test new models of motorcycle helmets that can meet and exceed the highest demands for safety, comfort, and style. Using the proprietary shell molding technology, Shoei can maximize strength and elasticity while minimizing the weight of the helmet. The extensive use of modern equipment and manual labor results in outstanding products free of all imperfections.
All Shoei helmets are being rigorously tested after the final assembly to make sure that they perform at the highest possible level. The use of cutting-edge technologies, new and improved materials, and elaborate manufacturing processes always ensures a precise fit. Many professional racers prefer Shoei helmets for their efficiency, great airflow, low wind noise, comfort, and of course, safety. This summer, you can get a Shoei helmet and save up to 25%. Click the image below to browse the full catalog of Shoei helmets: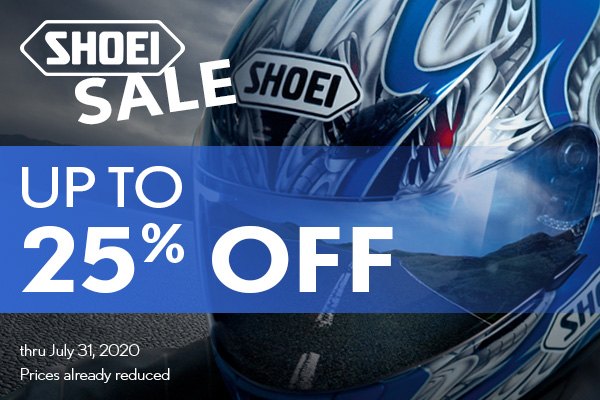 Shoei® - J-O Open Face Helmet - MOTORCYCLEiD.com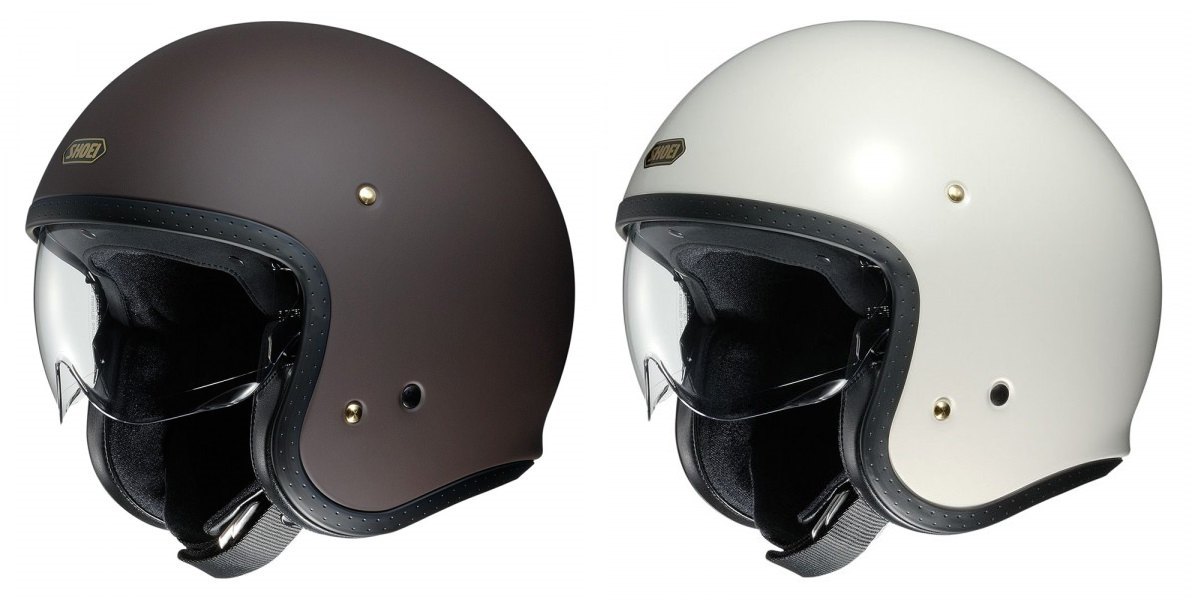 Shoei® - J-O Waimea Open Face Helmet - MOTORCYCLEiD.com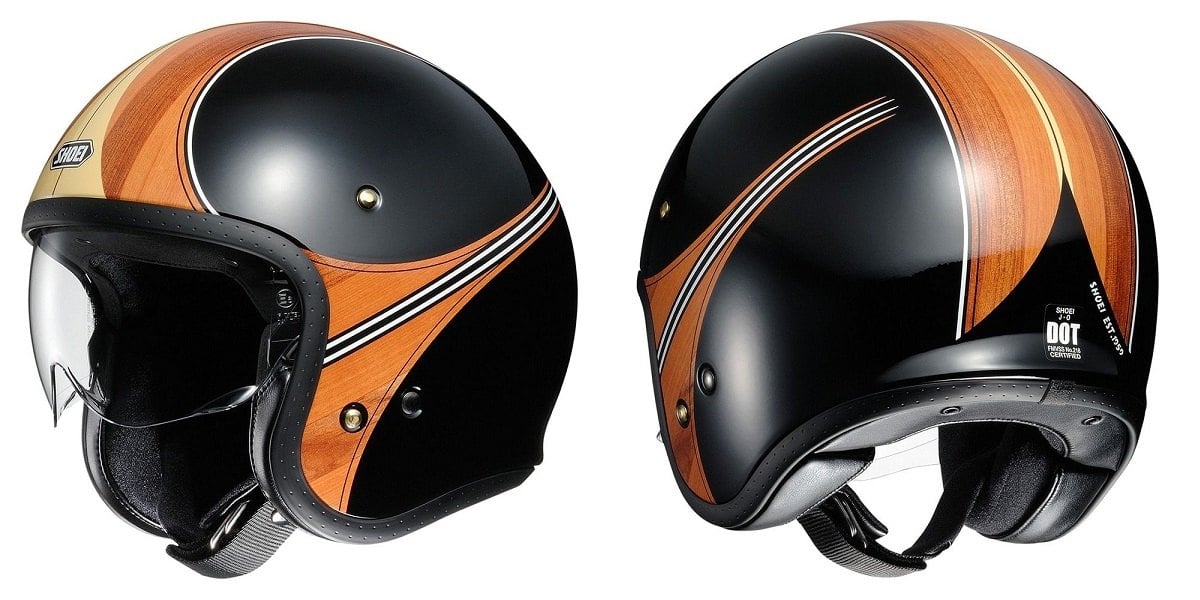 Shoei® - J-O Carburettor Open Face Helmet - MOTORCYCLEiD.com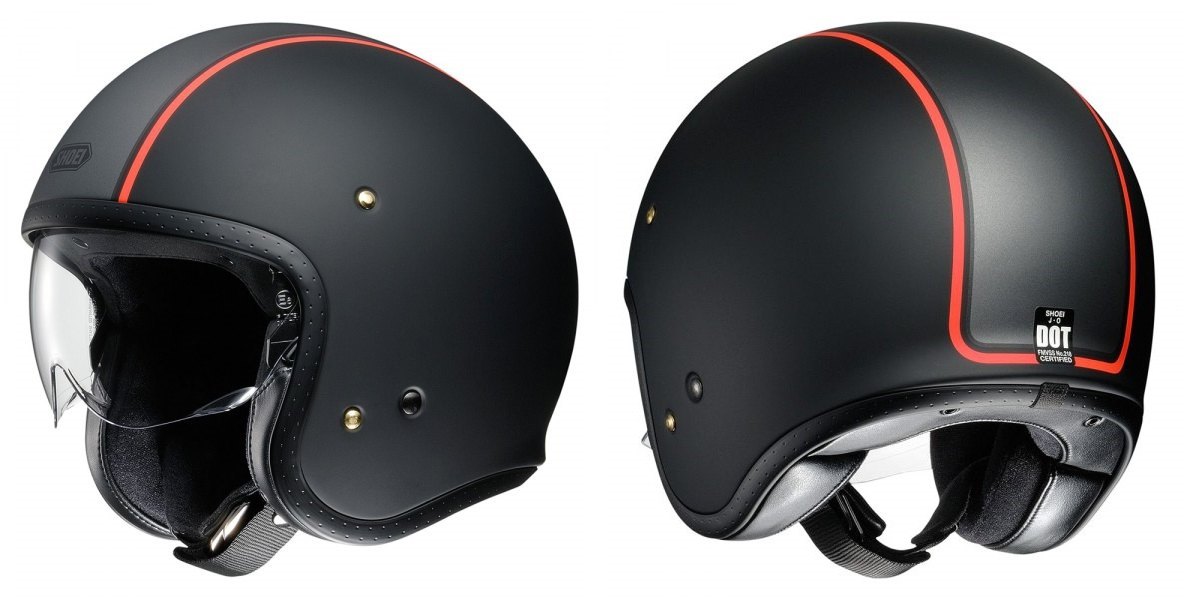 Shoei® - RF-1200 Rumpus Full Face Helmet - MOTORCYCLEiD.com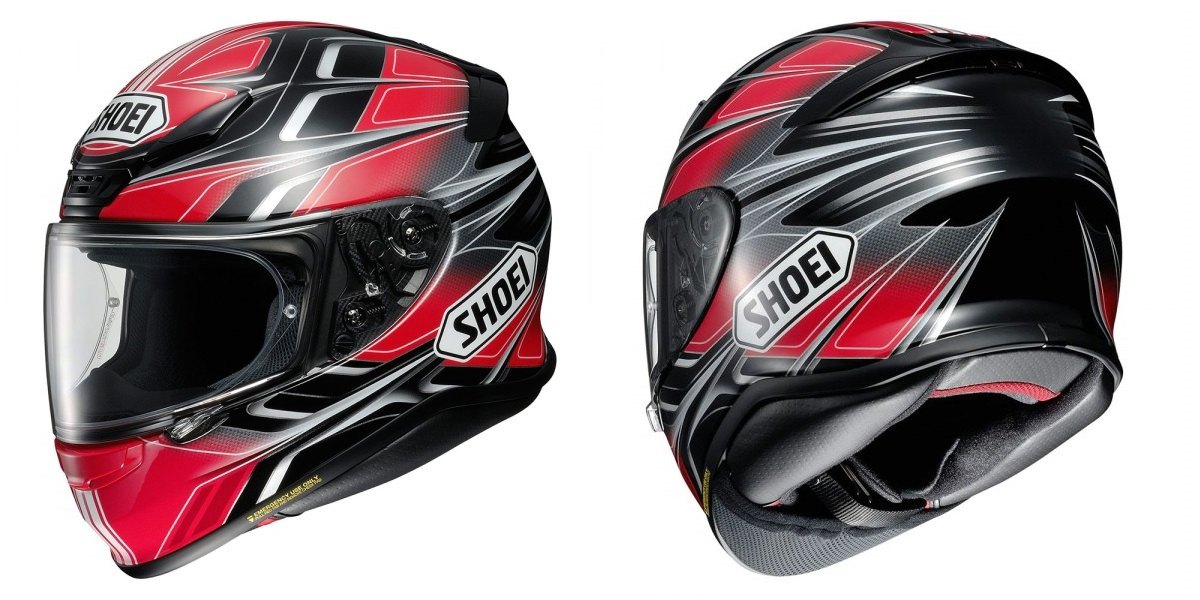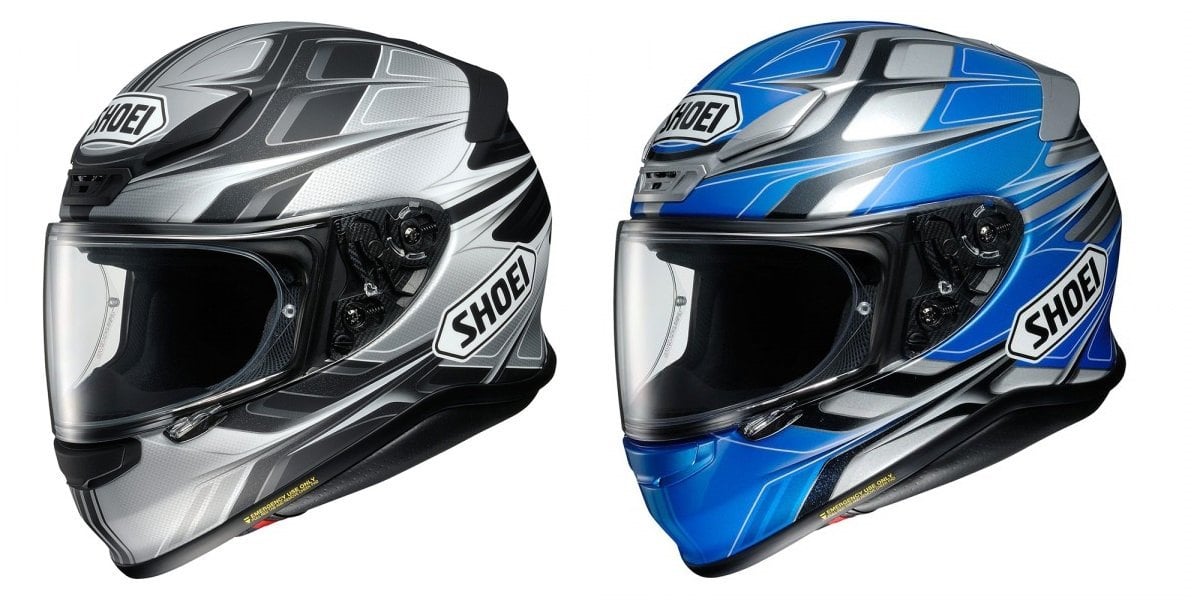 Click on the image to enter the product page for more information.
If you have any questions, feel free to contact us here or call our specialists at 888.903.4344.​